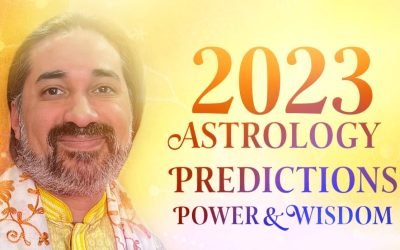 Happy New Year Everyone! Welcome to 2023 Vedic Astrology predictions! I am actually really happy to be able to communicate that this year will be a very positive one! I wonder if the people in the weather forecast feel the same? A sense of joy for being able to...
Are you ready to step into your Essence?
If you need personal guidance and you are ready to be CLEAR about your lifepath. If you would like to know more about presenting your message to the world in a compelling, clear and outstanding way I invite you to visit my Spiritual Branding website, and get to know "The Dharma of Design" Spiritual Branding Course. Let me help you find your Heart Song. Let me empower you to Believe and Express your Heart's Essence.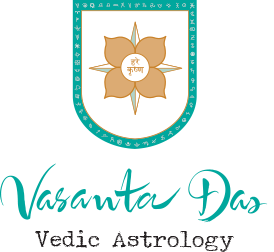 "Where there is Dharma, There is Victory"
- The Mahabharata
Join my monthly news letter for Predictions, free lessons and specials