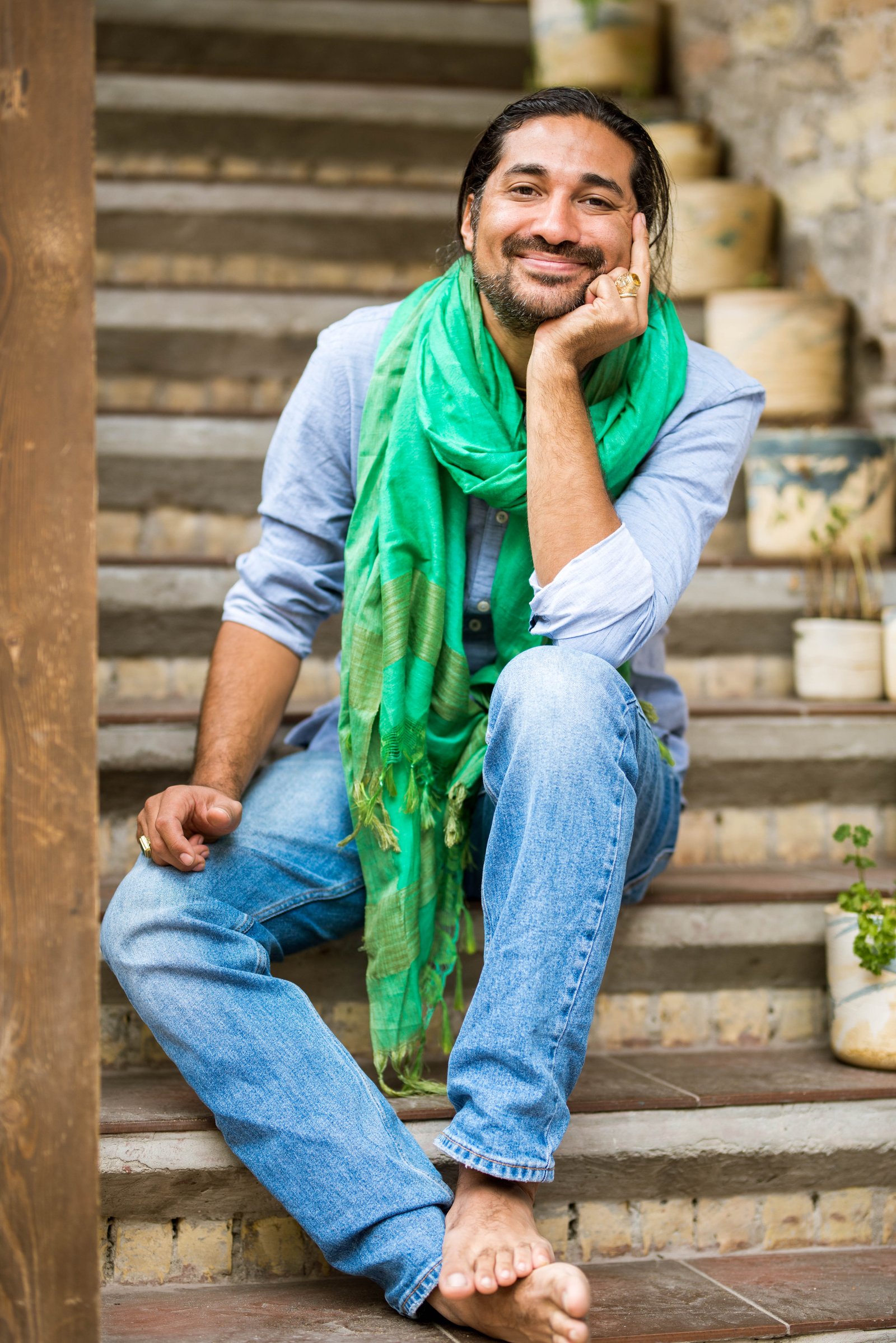 Vasantadas.com offers you a full range of astrological services. We also offer the latest in Spiritual Branding courses. 
Your Vedic astrology reading will take place in person if you live in Vilnius Lithuania or by Skype internationally.
If you are in Lithuania please Call or SMS +370 (663) 64 479. This is a Vilnius LT number.
Address:
Uzupio Gatve 3, Door 1, Vilnius LT
support@vasantadas.com
Vasantadas.com Copyright: Juan Enrique Gomez Robledo, LT38206111805, Tuskulenu 56-28 Vilnius Lithuania, +370 (663) 64 479