Only This Week upgrade today to the VedicStar Bundle!(value 399€)
Yours NOW for Just 199€
Congratulations on finding your Dharma Code!
YOU BELONG TO THE TRIBE OF EARTH!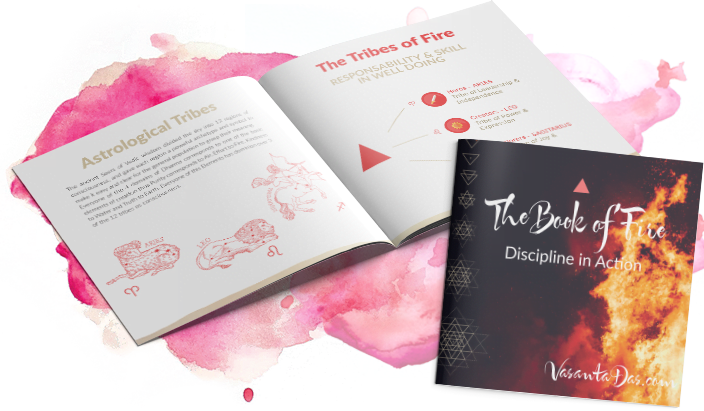 Congratulations on finding
your Dharma Code!
Tribe of Earth / Dharma of Truth Power to Manifest. Practicality and Trust. We are Lovers, Advocates, Guardians. We learn from the past to improve the present, we act in a conservative and economical way. We are the builders and constructors of our own present. Our interests are related to having safety and continuity. Our Style is conservative and Organized.
We look into the power of social union, culture and religion for answers. We Believe in a well structured system that can provide everyone with justice and fairness. We see wealth, work, preservation and career.
We create stable environments for social order and step by step, well organized development. We are the Chairman, the judge, the gardener, the doctor, the hard working middle class, Next door neighbors, the crowd and the voice of the people, the lover of the arts, the health food supplier, the accountant. We keep society running, hour by hour, grain by grain, coin by coin.
Upgrade now and get
The VedicStar Bundle (value 399€)
Yours NOW for Just 199€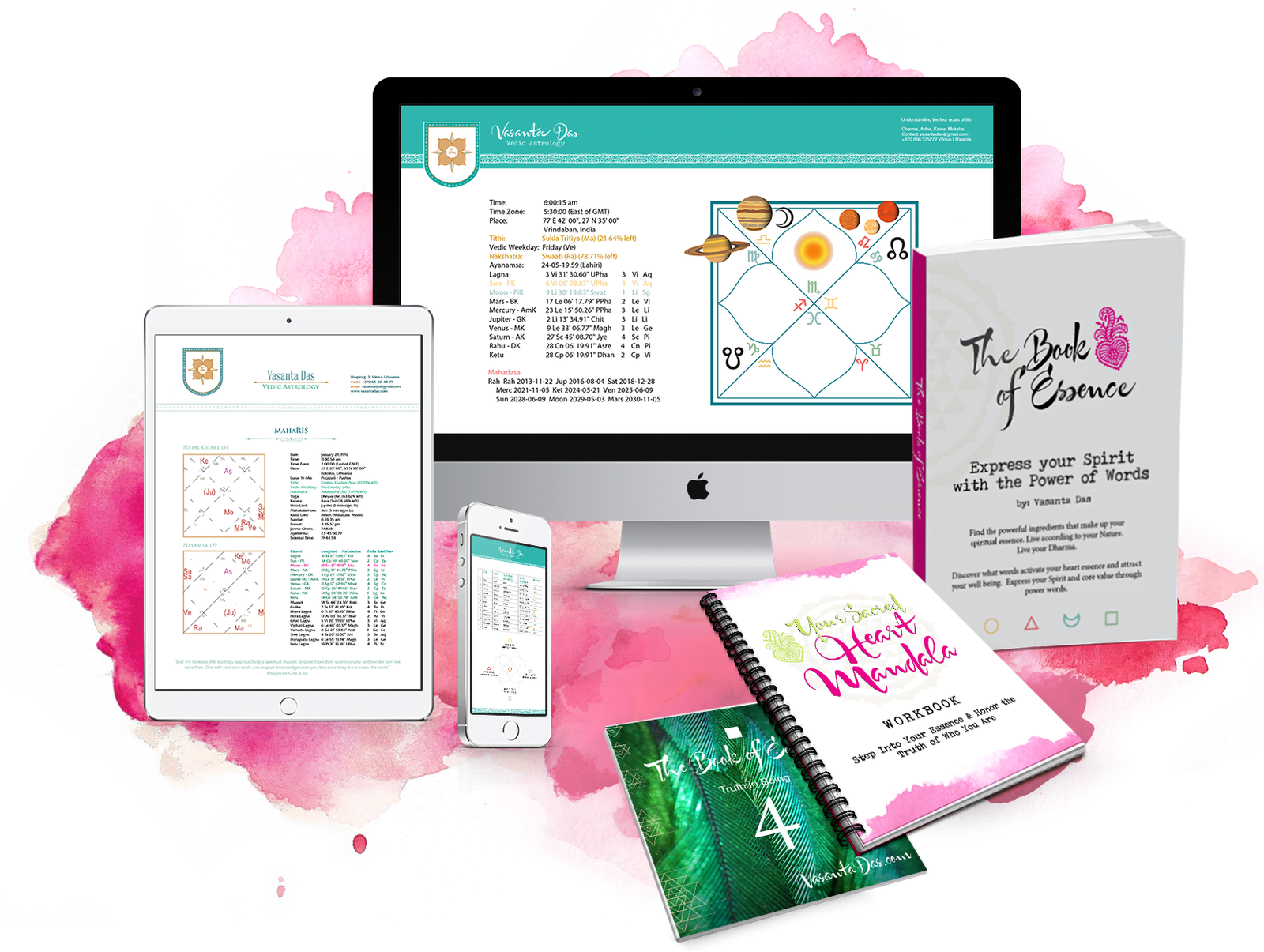 This offer includes:
✔ Personal Vedic Astrological Reading 1.5 hrs
live with Vasanta.

✔ Pdf of your Vedic Astrological Chart [Pdf]
Dharmic and Karmic Lifepath
Areas of Skill, Fortune and Expansion
Spiritual Nature
Mental Nature
Bonding (relationship) Nature
Material Nature
Planetary Periods
Areas of Challenge and Debt.
Destiny, Find your Life Mission!
✔ The human needs and the dharma code Chart [Pdf]
✔ The Book of Essence [Pdf]
✔ Your Sacred Heart Mandala Workbook [Pdf]
Or just get your Free Dharma Code ebook Below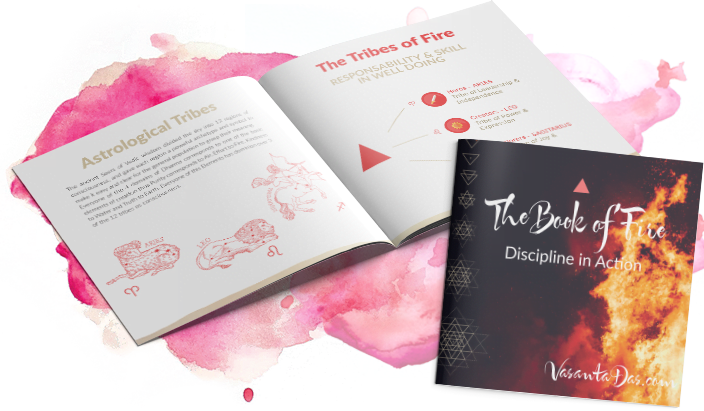 I want to start with Just my FREE Copy of
My Dharma Code.
Your Dharma Code Ebook Will help you:
✔ Understand your Tribe. 
✔ What is your Dharmic Path. 
✔ Know what are your natural Affiliation.  
✔ Get to know the Dharma Code.
✔ Get to know your temperament and expression.
Upgrade now and get
The VedicStar Bundle (value 399€)