THE POWER OF VEDIC ASTROLOGY  |  Experience Personal Clarity
Make Better Choices 
& Live your Best life
Connect with your true self using the power of Vedic astrology.
Take actions that lead you to your best life.
Realise your purpose, achieve success and establish fulfilling relationships.
Become CLEAR about YOURSELF through the power of Vedic Astrology, so you can realize your purpose, achieve success and establish fulfilling relationships. 
Vanish confusion, Experience Clarity!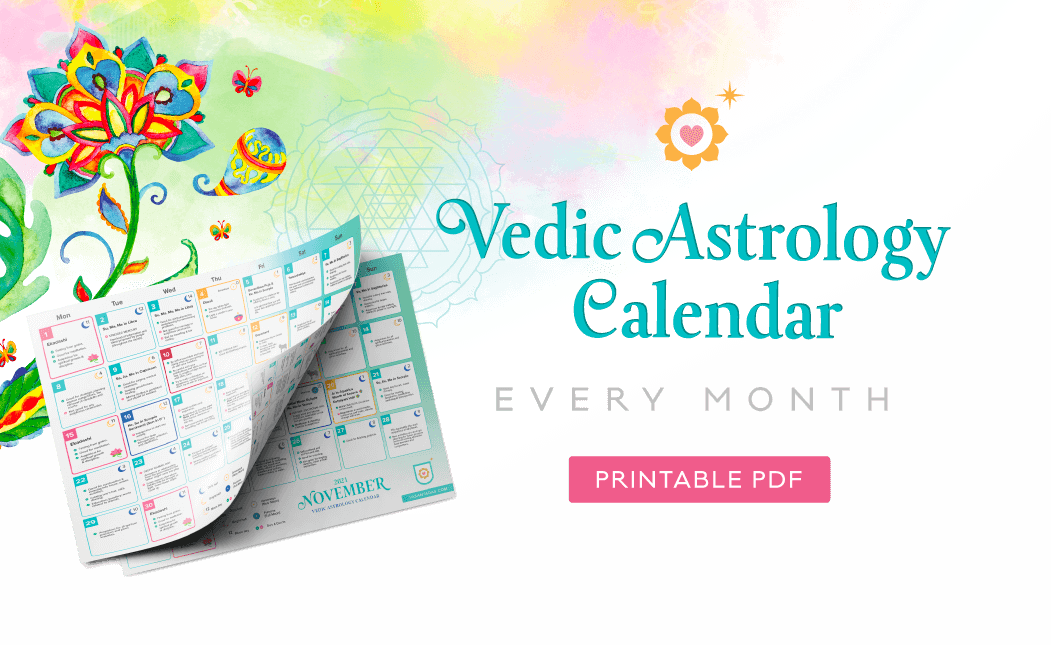 NEW BOOK AVAILABLE NOW!
SPRING OF YOUR HEART ("ŠIRDIES PAVASARIS") is a book 20 years in the making. Travel with me on a search of the Self, through Mexico, India and Lithuania. The book is both a story, and an easy to follow practical guide that can take you from being confused in your life and goals, all the way to the experience of happiness.  This contemporary guide to ancient eastern wisdom shows us how to overcome life's challenges, personal limiting beliefs, how to reconnect with our spiritual essence, and life purpose.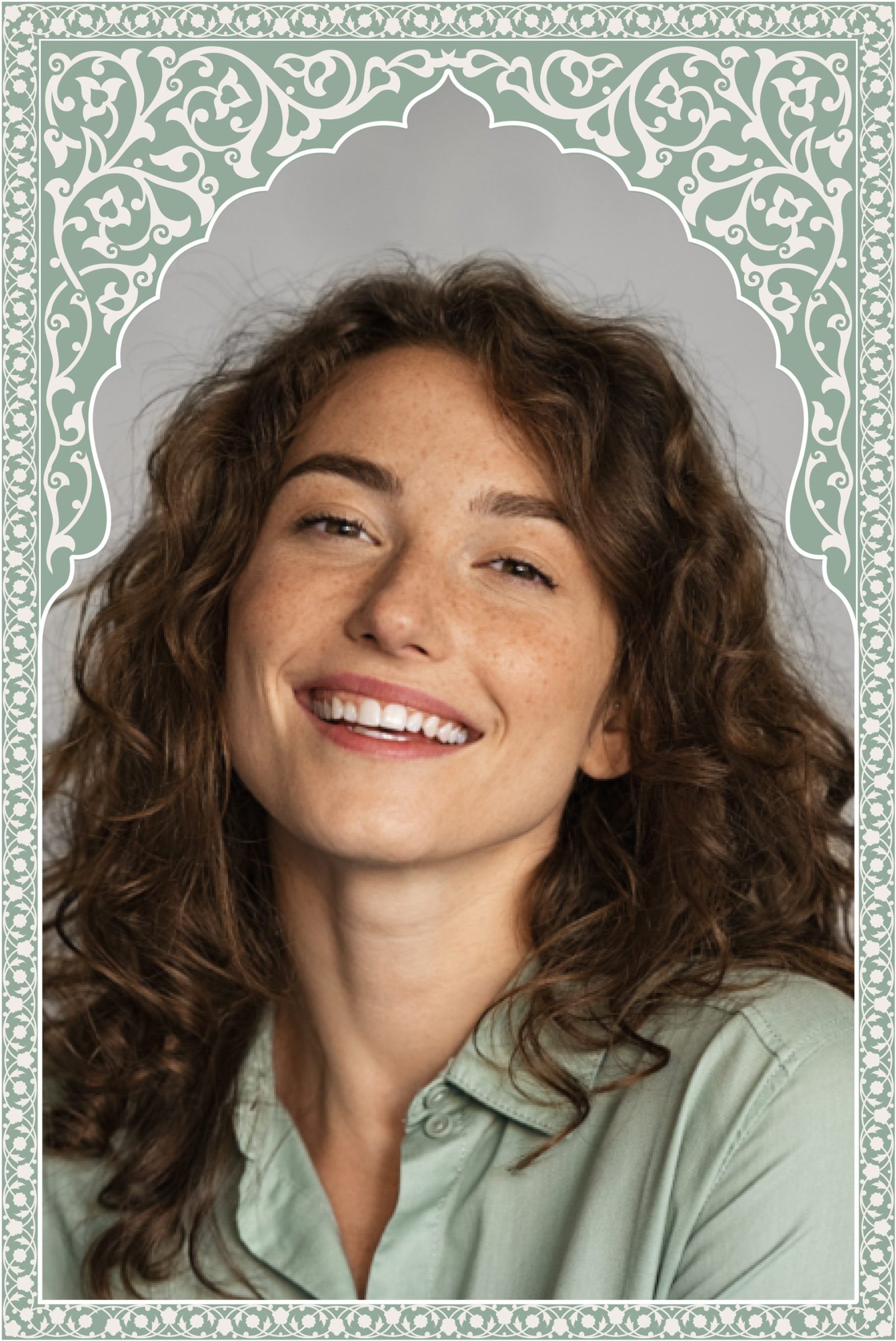 Discover your personal Life Strategy
Human life can be confusing and challenging. Everyone everywhere is searching for the experience of sustainable happiness. The problem is we are all UNIQUE so happiness is different for everyone.

Vedic Astrology is a powerful tool for Personal Insight that has been used by sages, kings and yogis of India for millenia.
Through a reading you will succeed in:
1) Understanding yourself. How you are built and why. You will get the answer Answering WHO are you?
2) Reveal your purpose and what is your Karma?
     What is the best way to act?
     Answering WHY are you here? 
3) Empower you with a personal life strategy so you can achieve success and personal fulfilment.
    Answering HOW to live your best life
I can give you Insight & Clarity so you can make important life choices from a place of personal wisdom.
Achieve success in Career, Health & Relationships
A GUIDE FOR THE

JOURNEY

OF LIFE!

 
In every story every hero meets with a Life Guide. Merlin was the guide of King Arthur, Dumbledore for Harry Potter and the Oracle for Neo.

Guides help heroes to understand themselves, so they can clearly choose how to use their power with confidence, no confusion, anxiety or fear of failure.
So you are here because you are searching for the wisdom to understand yourself and make good choices.  Or you are at a crossroad in your life.
Know exactly what to do & where to go next.
Vedic Astrology is the Map, and in this story YOU ARE THE HERO. Need Guidance?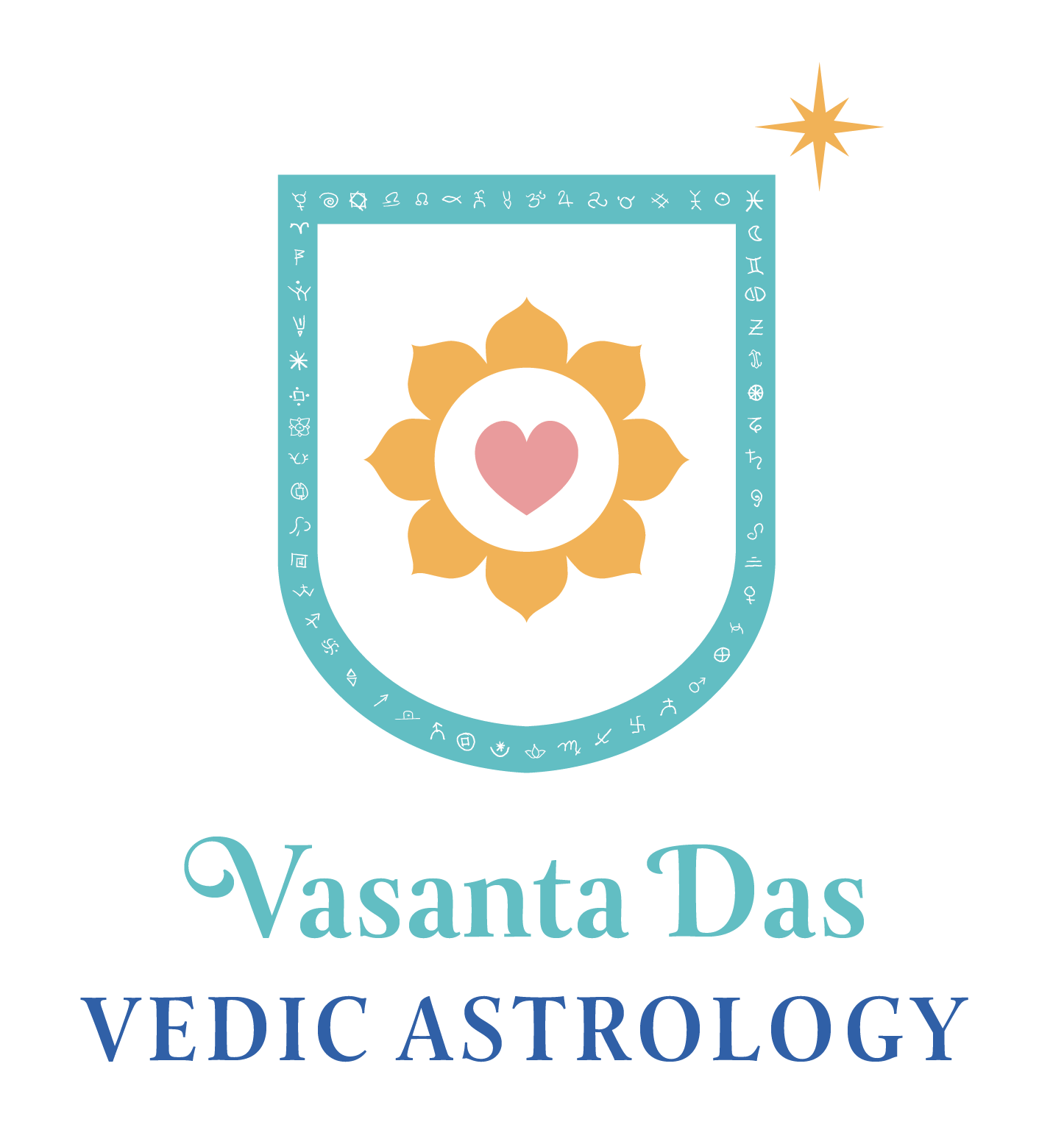 Experience Personal Clarity
& Make Better Choices
Unleash your potential.
 



 1) UNDERSTAND YOURSELF  and ALIGN WITH YOUR  DESTINY.

2) Your Astrological map reveals your past life Karma and how to solve it with harmony. 

3) Access your Personalied life strategy. I make it EASY, PRACTICAL and SIMPLE to follow. 

4) Learn how to achieve Success in career and economical developement. What are your career strengths.

5) Develope fulfilling Relationships and solve difficult karmic bonds.

6) Take action in the direction of your highest Purpose. Add value to life. Experience a life full of meaning. 

7) Take action in the direction of your highest Purpose. 
MASTER YOUR CHOICES
Embrace your Essence & Love your Mission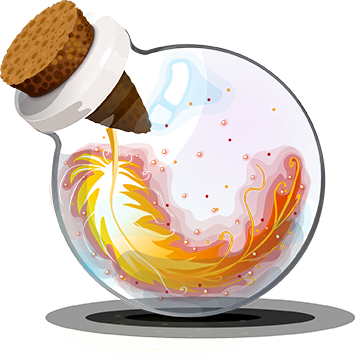 Spiritual Development
Find your WHY. What have you come to learn in life? Where are you going?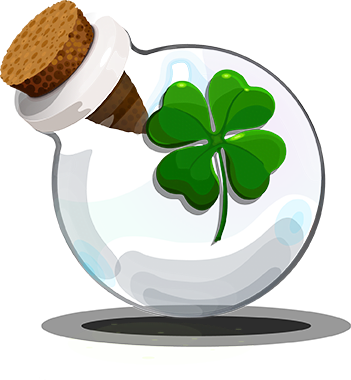 Event Timing
When to Invest, and who to invest with.
Children, Weddings, Buisiness.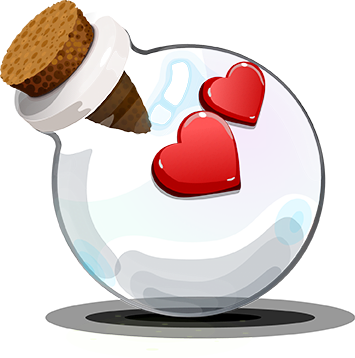 Relationships
Powerful insights about your personal relationships. Marriage and Children. Ask the important questions.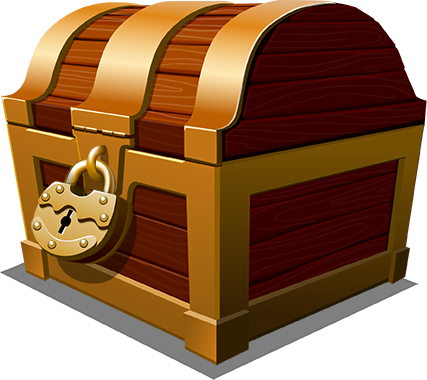 Karmic Lifepath
Understand where you have been and what are your debts. Harmonize with wisdom.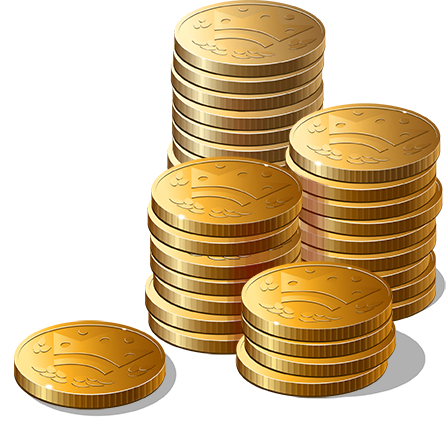 Career and Economy
What areas of your life you are more likely to make money and achieve success. What is your perfect service?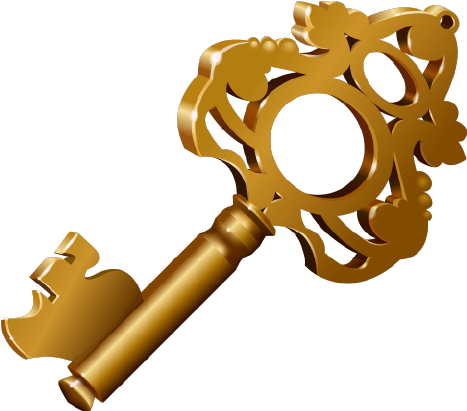 Personal Development
Understand your path to advancement in this life by embracing your Sacred Rights. 

Make better Choices.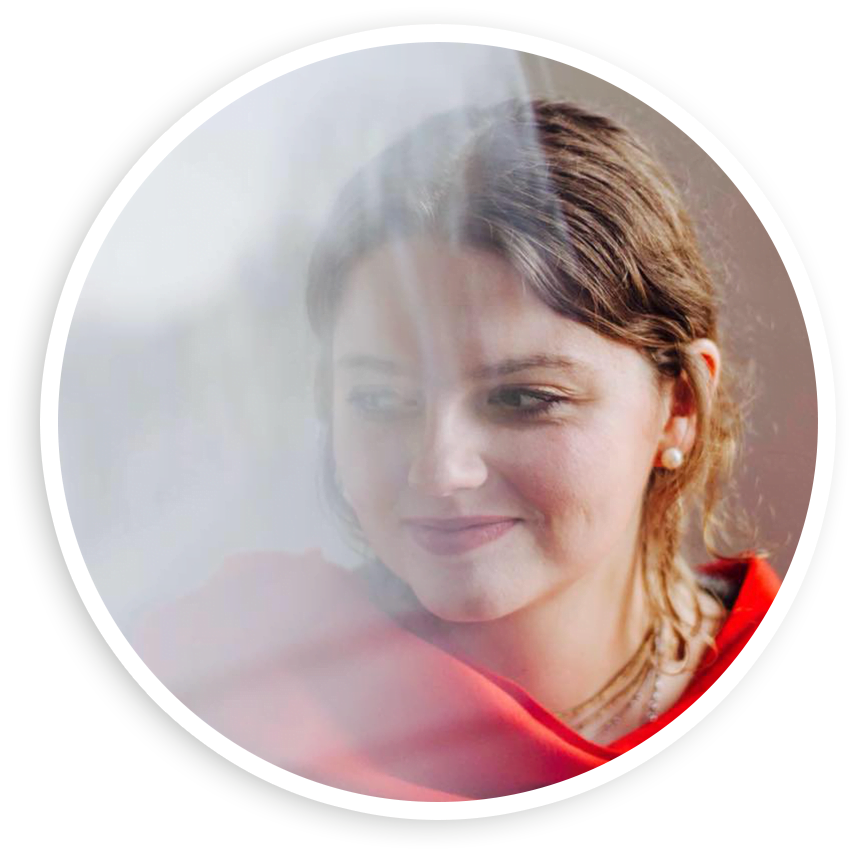 EGLĖ SIRVYDYTĖ
SINGER & PSYCHOLOGIST
"Vasanta is one of the most kind, loving and compassionate people I have ever met. The way he guides you through your challenges is totally unique and actually breaking the stereoptypes of an astrologer in our DNage. The way he shares and explains vedic wisdom opens very new perspective on your life and gives you enourmous clearance on your present and future choices."
MINDAUGAS VIDUGIRIS
COACH, TEAM BUILDER, FOUNDATER OF MASTERS OF CALM
"In Reading Vasanta connects astrology with psychology and coaching and that is absolutely unique. Prepare to get the best guidance in your lifetime!"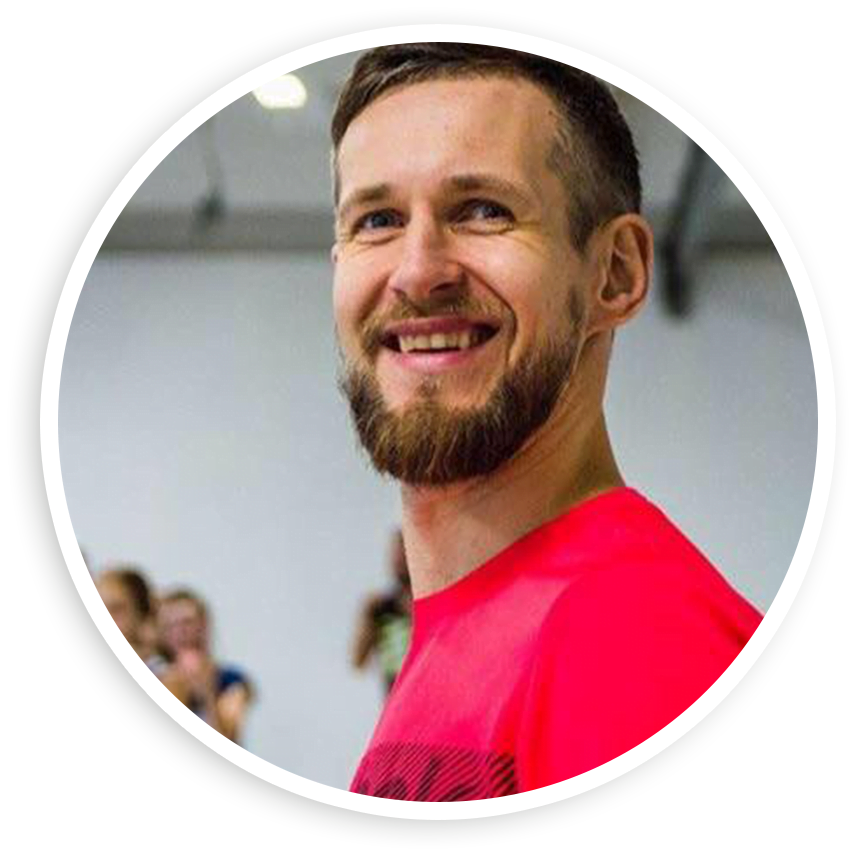 IGNAS BAKĖJUS
FITNESS TRAINER, LIFE COACH & AUTHOR OF "MYHERO"
"Before I met Vasanta I was always in a hurry, chasing after glory and honour, but he managed to pull me out of that place and showed me how to live peacefully, how to have less quantity and more quality in my family life, in relationships, activities and in my personal development. I am happy, because I know that this has recently begun and the journey with him has just started.🙏❤️"
VASANTA DAS:


GUIDE, STRATEGIST, AUTHOR.
My name is Vasanta das and my passion in life is Human Developement. From a young age I always loved stories, specially the developement of characters, their psychology, motivation and growth through the story. Stories of heroes and wizards survive and are so popular, because they speak deeply to our Spirit. Being interested in narrative, I studied Design and Communications in Mexico City, yet as my search for purpose continued I travelled to India at the age of 21. 
For the next decade of my life I took shelter and guidance of my elderly Guru and lived in his ashram practicing yoga. It was during my time there that I learned about spiritual essence and human development. In the Ashram i learned the practice of a mystical tool for human understanding:"Vedic Astrology", it was the key to the inner world of people.  
Today together with my wife we live and practice Bhakti Yoga, give daily classes and write books at our Ashram in Lithuania helping seekers of the truth to understand themselves in a simple way assisting them in tracing a path that is practical so they can fulfil their Life Purpose. 
WHAT IS A VEDIC HOROSCOPE?
The Horoscope is a personal Map to your inner world.
Beliefs, Desires, past actions, powers, fears and Relationships are all there. 

The Horoscope is a Blueprint of snapshot of the position of the Planets and Constellations during the time of birth of person. The planets cast an energetic pattern, that imprints the destiny of the person, setting forward the life. 
Your Vedic Horoscope is unique and carries powerful, clear and accurate information about your Destiny, Life Mission, Purpose, and your Karma.
It is the easiest way to know what you have chosen to master in this life, and in which direction to go forward.